LibGuide for Design and Film Programs
Item request has been placed!
×
Item request cannot be made.
×

Processing Request
Resources for Students at La Roche University
This guide is meant to provide a curated list of resources available to La Roche students, whether they be physical items at the John J. Wright Library, online subscriptions, or external digital resources.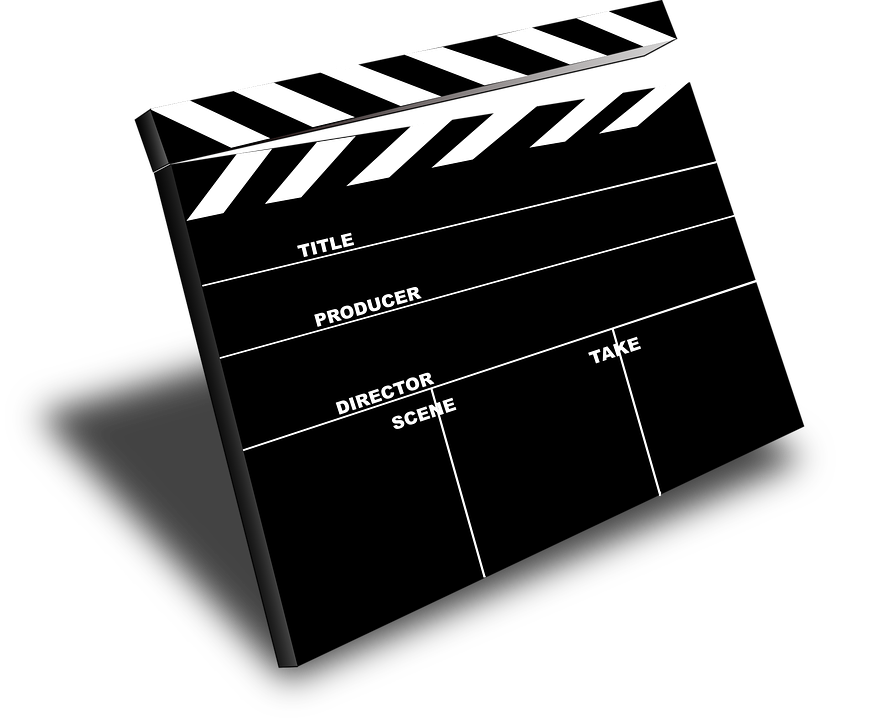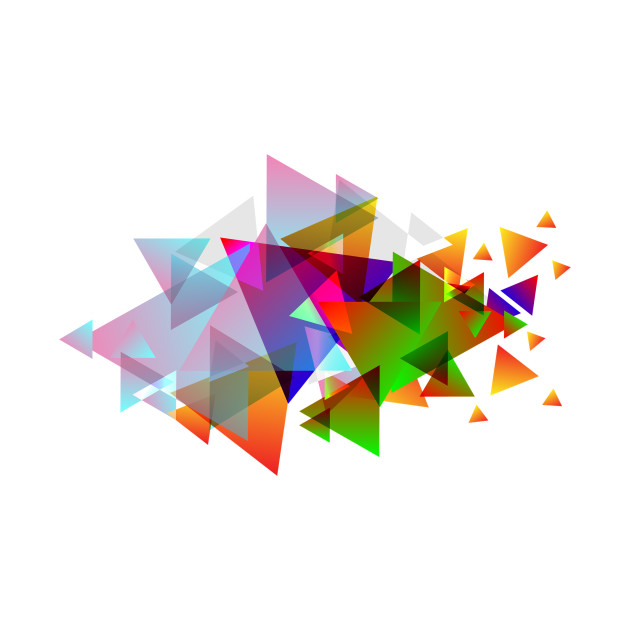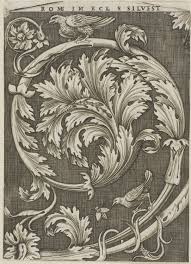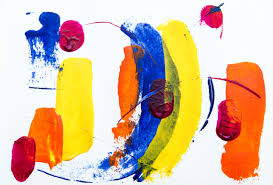 The following is a link to our catalog but only items relevant to NASAD are indcluded:
http://roche.iii.com/search~S0?/XNASAD&SORT=D/XNASAD&SORT=D&SUBKEY=NASAD...
Online Graphic and Interior Design Journals
Please Note: This is a selected list and does not contain every journal that the online library holds pertaining to these subjects
Online Communication/Film, Video and Media Journals
Please Note: This is a selected list and does not contain every journal that the online library holds pertaining to these subjects
Journals available in print at the Wright Library
Communication Arts

Interior Design

Journal of Interior Design (until 2016)

Letter Arts Review

Novum: World of Graphic Design