Item request has been placed!
×
Item request cannot be made.
×

Processing Request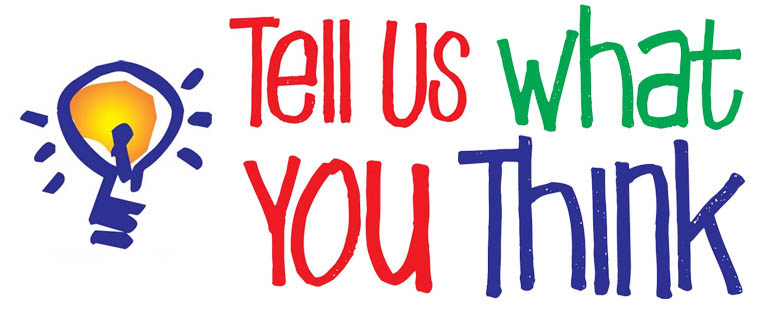 What changes do you want to see in the library? Do you have any specific library materials for recommendation (books, databases, magazines, games, etc.)? Do you want to check out more than just books? How are we doing? Let us know!! All comments, suggestions, and recommendations go to Alecia Kerr, Library Director. We look forward to hearing from you.