Library Material Request (Faculty)
Item request has been placed!
×
Item request cannot be made.
×

Processing Request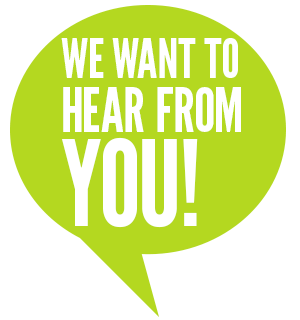 Do you have any request for book, database, or academic journal purchases? We strive to support the needs of all curriculums, and encourage all faculty to suggest materials for the library's collection. 
All form submissions are directed to Jennifer Vasil. Please contact, Jennifer.Vasil@LaRoche.edu with any questions.